Hello Everyone!
Today, I have something really exciting to show you! I'm sure many girls dream of Chanel and one day owning a piece of Chanel's legacy.
Recently I purchased myself a pair of Chanel Earrings at a great price point that is "relatively" affordable if you save up for your very own pair. Costume jewelry from Chanel is extremely overpriced and earrings usually range from $250 - $500 on the low end of the spectrum. Simple bracelets range from $300 - $500 and necklaces are similarly priced. The more costume like pieces are more expensive though.
After seeing 2 of my friends purchase these earrings I decided to check them out at my local Chanel Boutique and was pleasantly surprised when I found that these earrings are the most affordable Chanel CC Logo Studs I have come across at $195. They are also a great value for Chanel as these studs are large (covering the entire lobe) and are encrusted with rhinestones.
When I first found the earrings I decided to think about it before purchasing it. When I finally decided to pull the trigger - they were out of stock! These earrings are constantly being shipped in and sold out due to their price point. I had to go in to the Chanel Boutique weekly for 1 and a half months before I was able to take these home. :)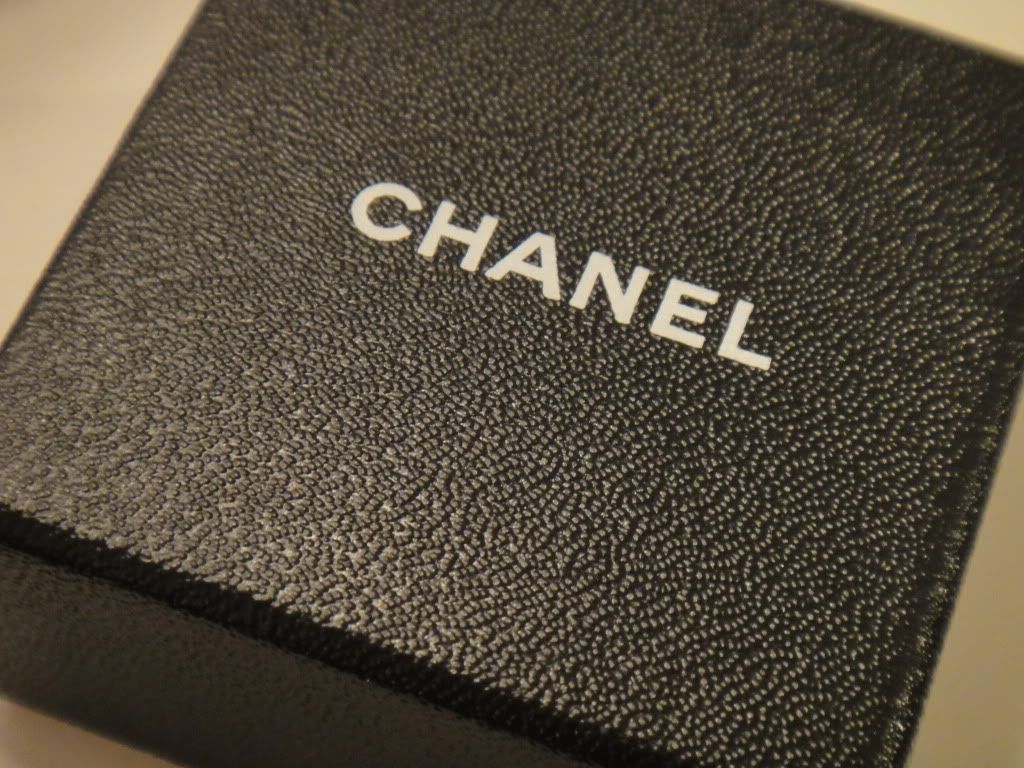 The Infamous Chanel Black Box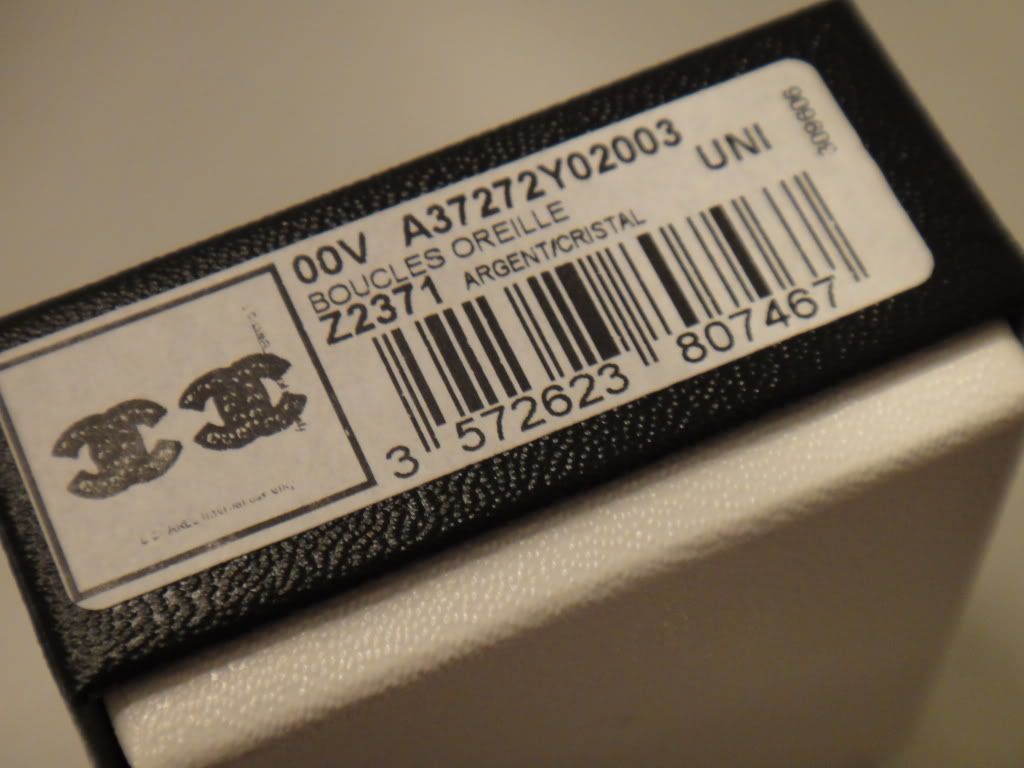 Model Number - Z2371
Tag that comes on the earrings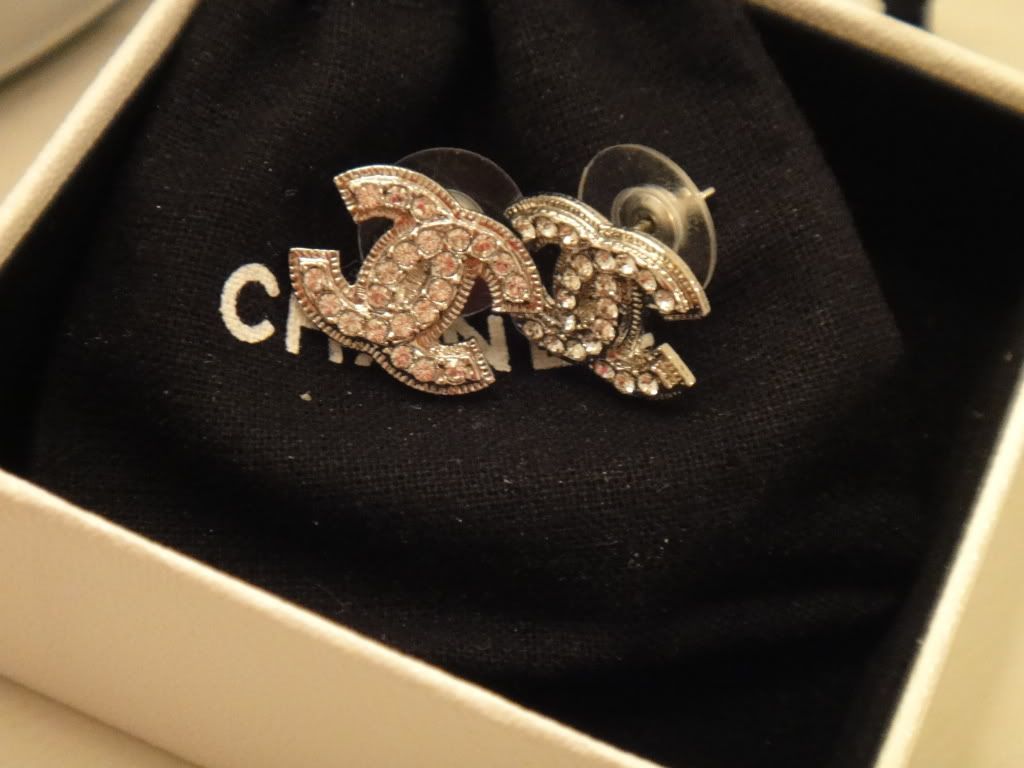 The Beautiful Earrings!
Chanel CC Logo Pave Studs!
I hope this post was informative in getting you slightly acquainted Chanel jewelry and hopefully you will be able to one day own a pair!
elle xx