Hey Everyone!
Sorry for the lack of posts but I have been living in my own place (where there is no internet) so I didn't get a chance to post my haul from Italy! Anyways, I went pretty crazy in Italy since the VAT refund (and the built in tax in Europe - we should have this in Canada) gave me a 12% discount and that luxury brands in Europe (especially Italian labels) are cheaper in Europe since they don't need to ship and pay customs to bring goods to Canada.
Anyways here it goes!
Carpisa (Italian Suitcase/Travel Items Franchisee) Traveling Jewelry Wrap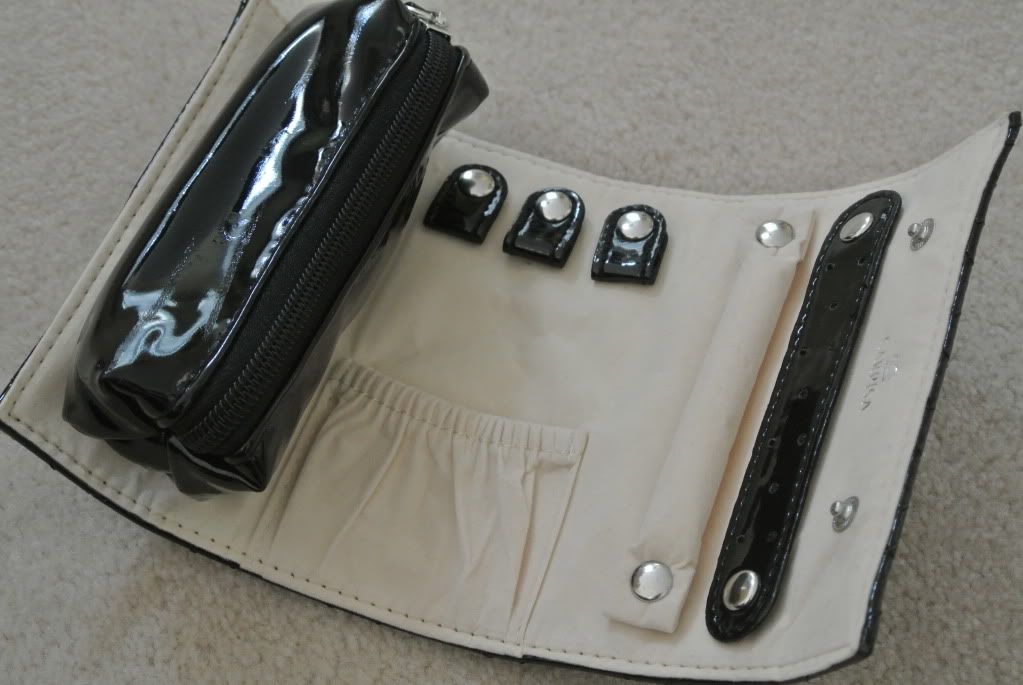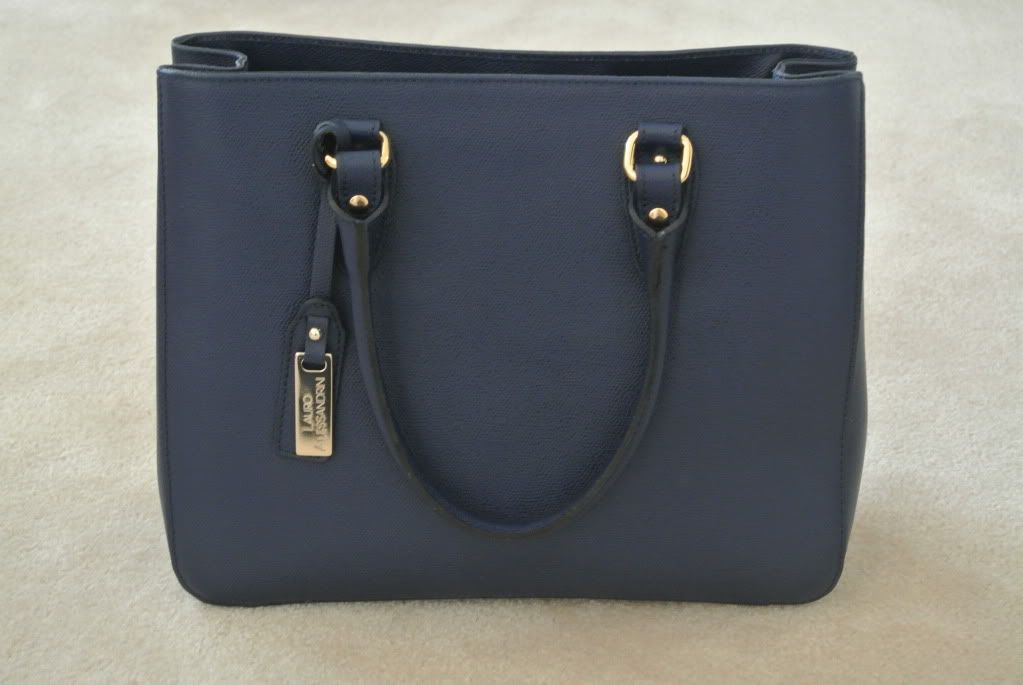 Lauro Alessandrini Blue Leather Tote - The closest I can get to a Prada BN1844 Bluette Tote in terms of price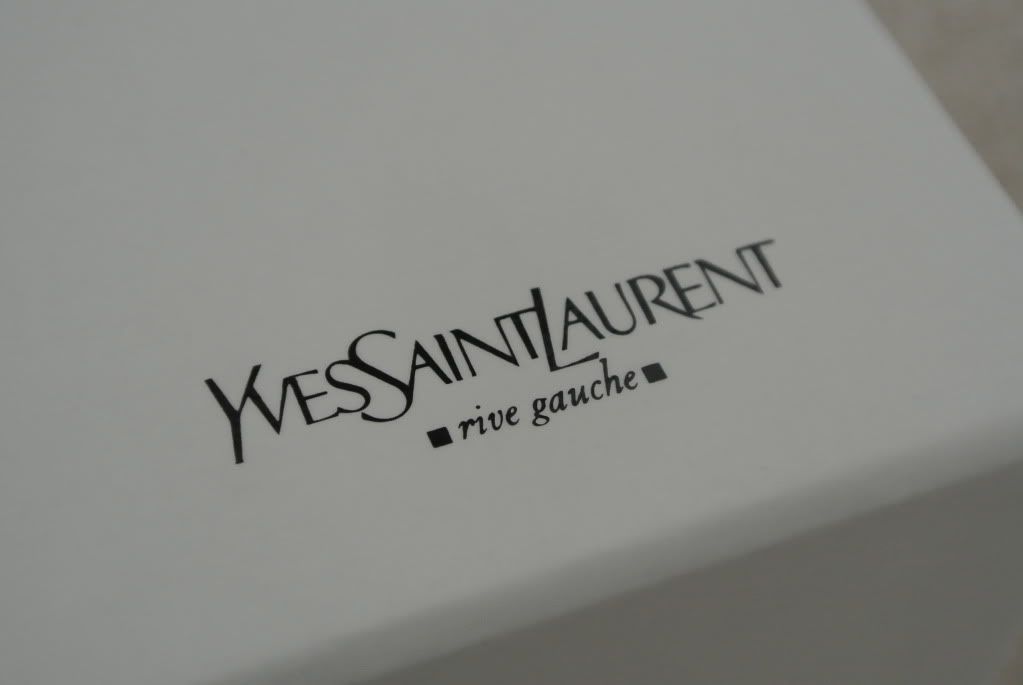 My First Arty Ovale Ring! I'm so sad that YSL is now being rebranded.
I hope they don't remove the Belle du Jour Clutch or the YSL Tributes from future collections!
Tally Weijl Rubber Cobalt Blue Watch - I'm obsessed with this colour!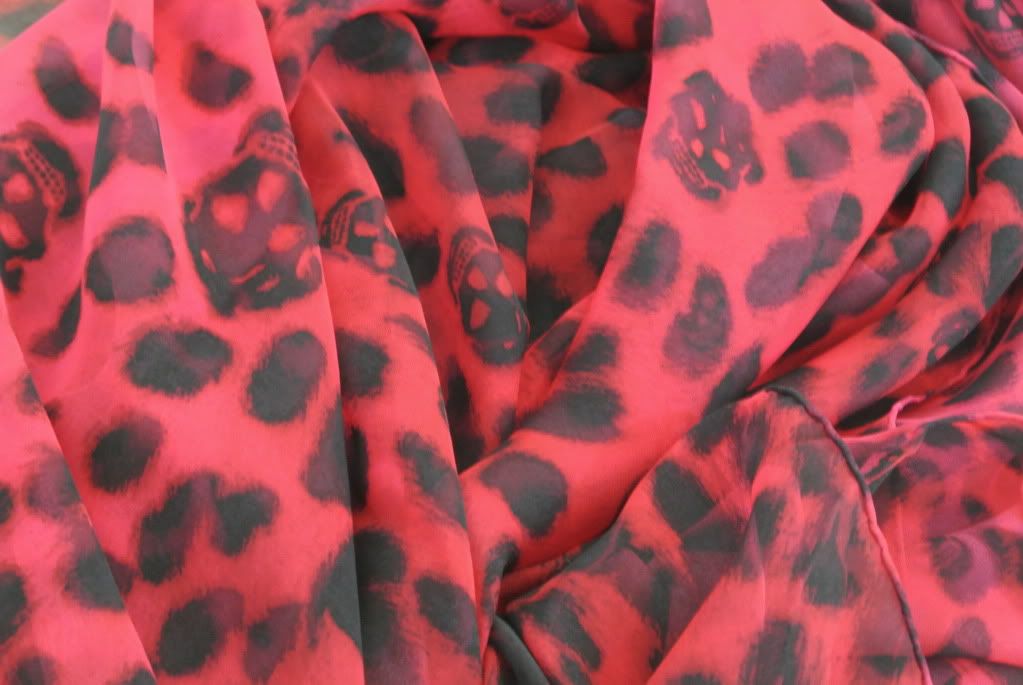 Alexander McQueen Leopard Skull Scarf in Hot Pink
Purchased at The Mall Outlet for $100!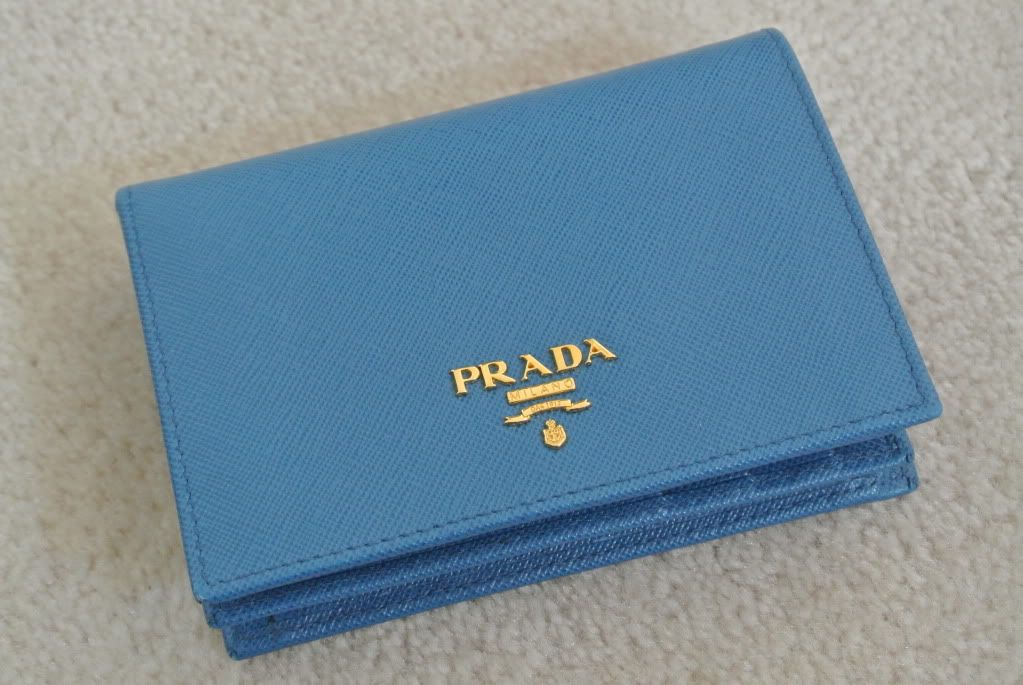 Prada Wallet - 1M0668 in Cobalto (Current Season!) - Purchased from SPACE
Prada/Miu Miu Official Outlet for $150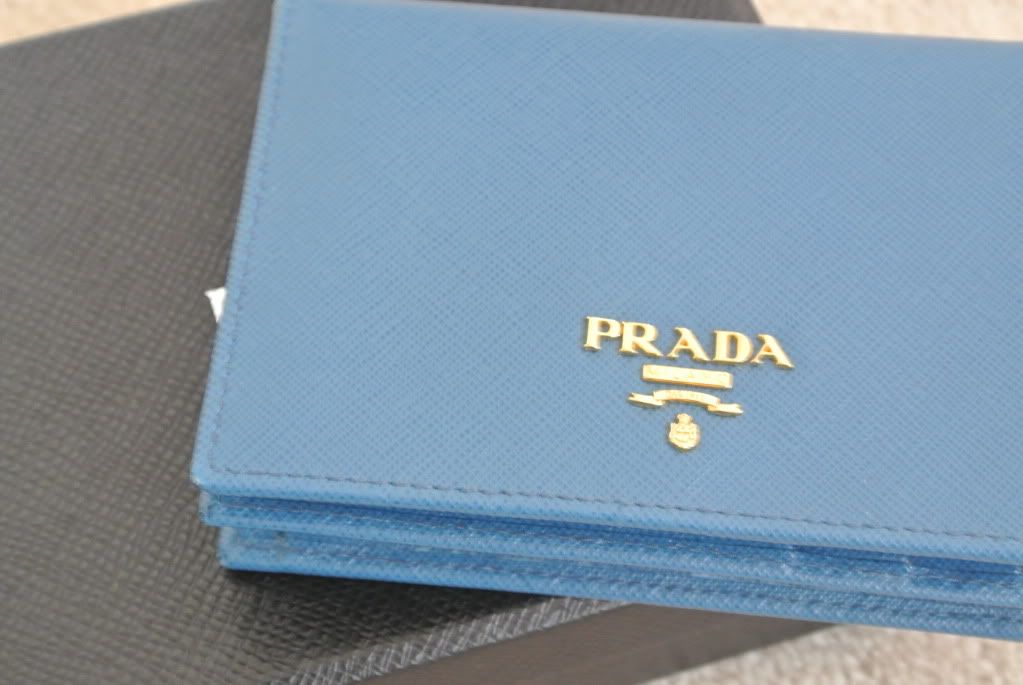 Thank you all for reading! :)
elle xx