Hi Everyone!!!
I hope your second week of the year has turned out just wonderfully! I must admit, this week I was quite lucky in terms of shopping finds and academically speaking. Just another one of my photo diary entries! :)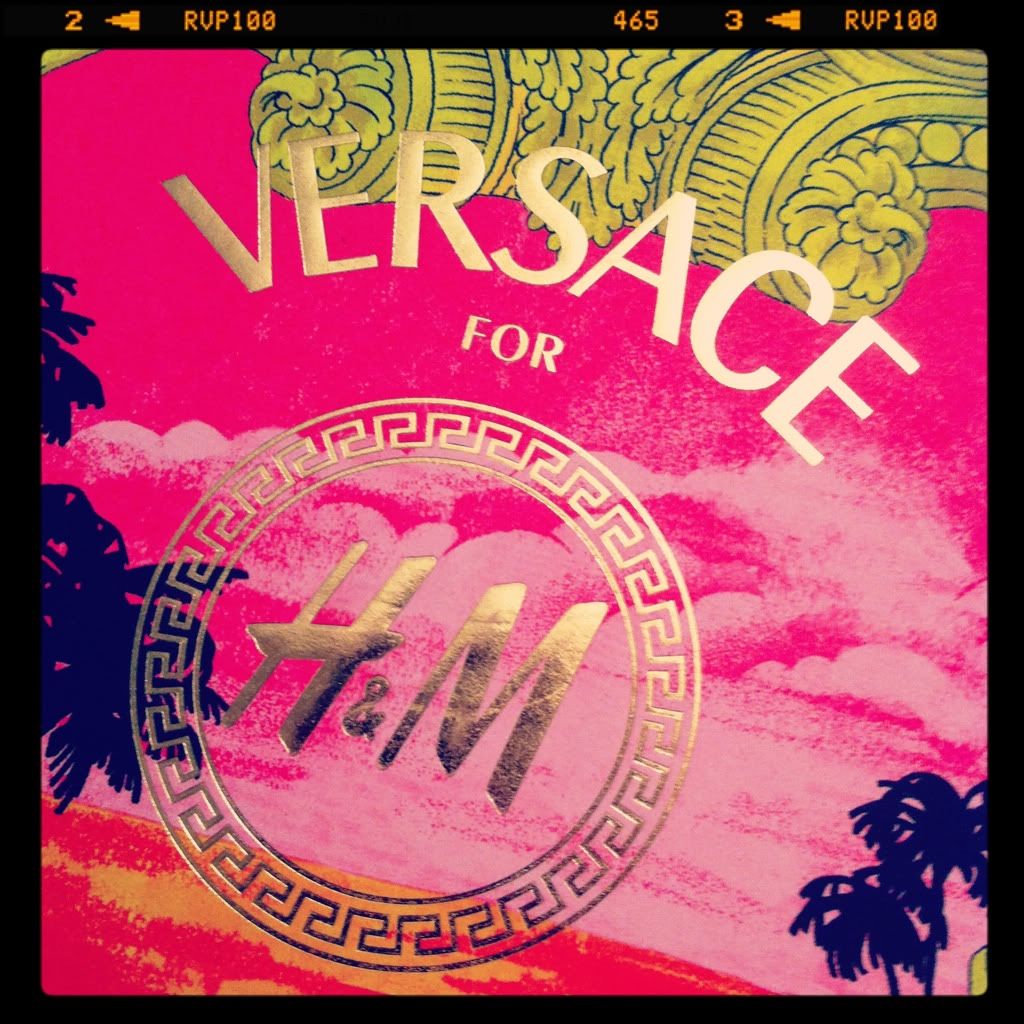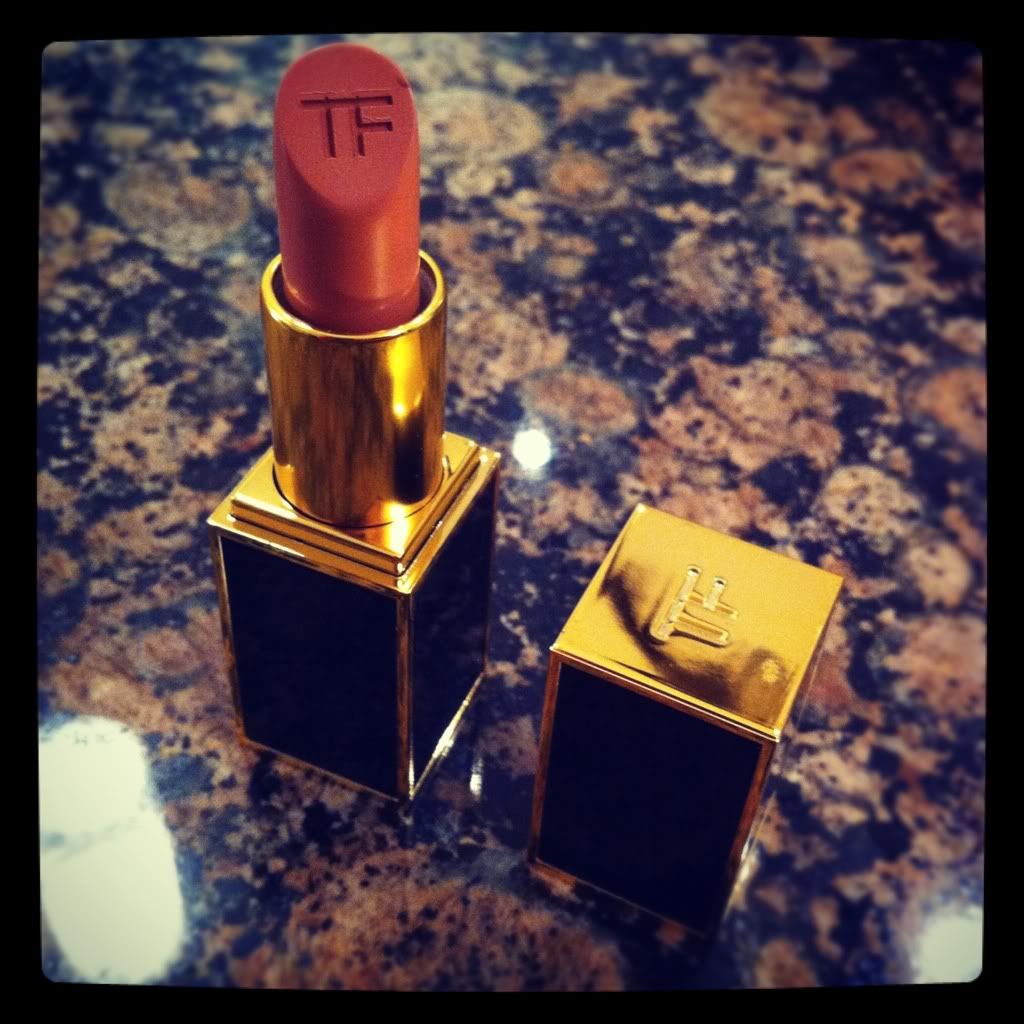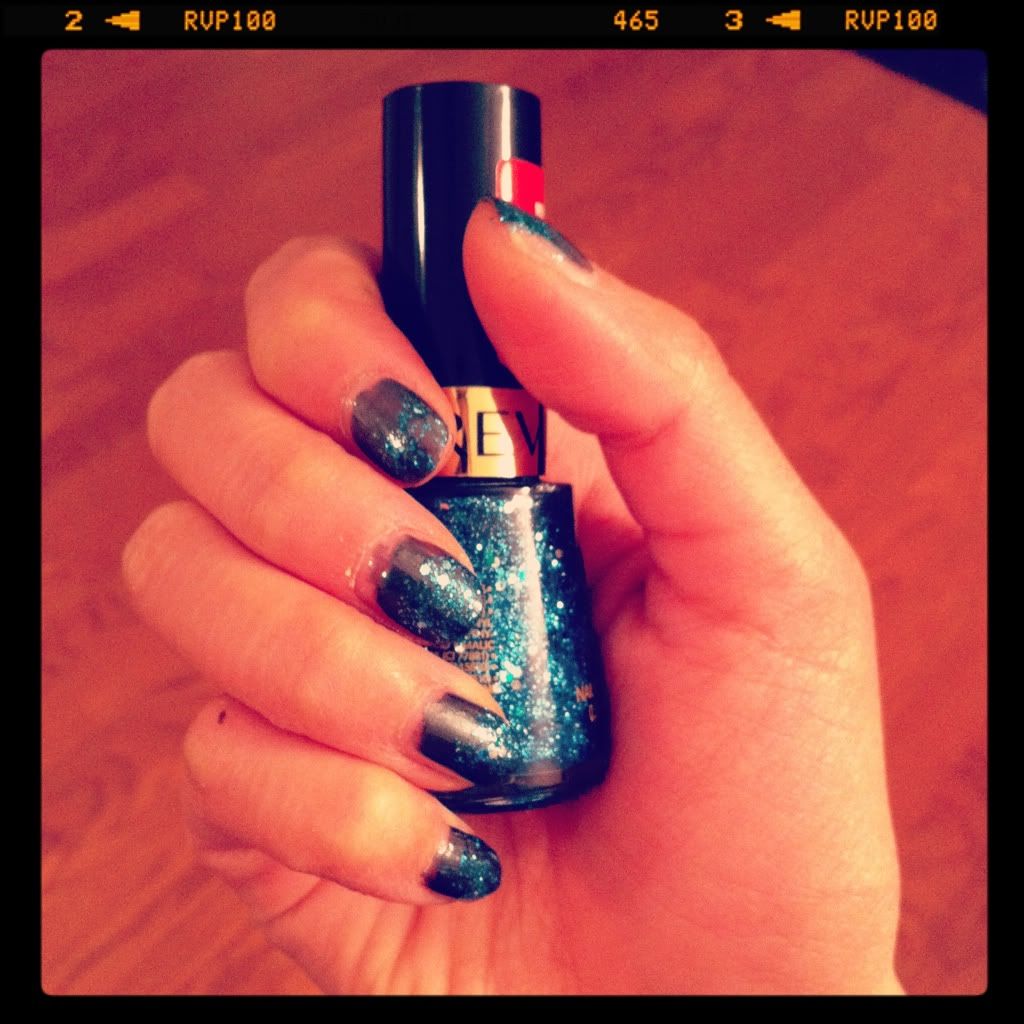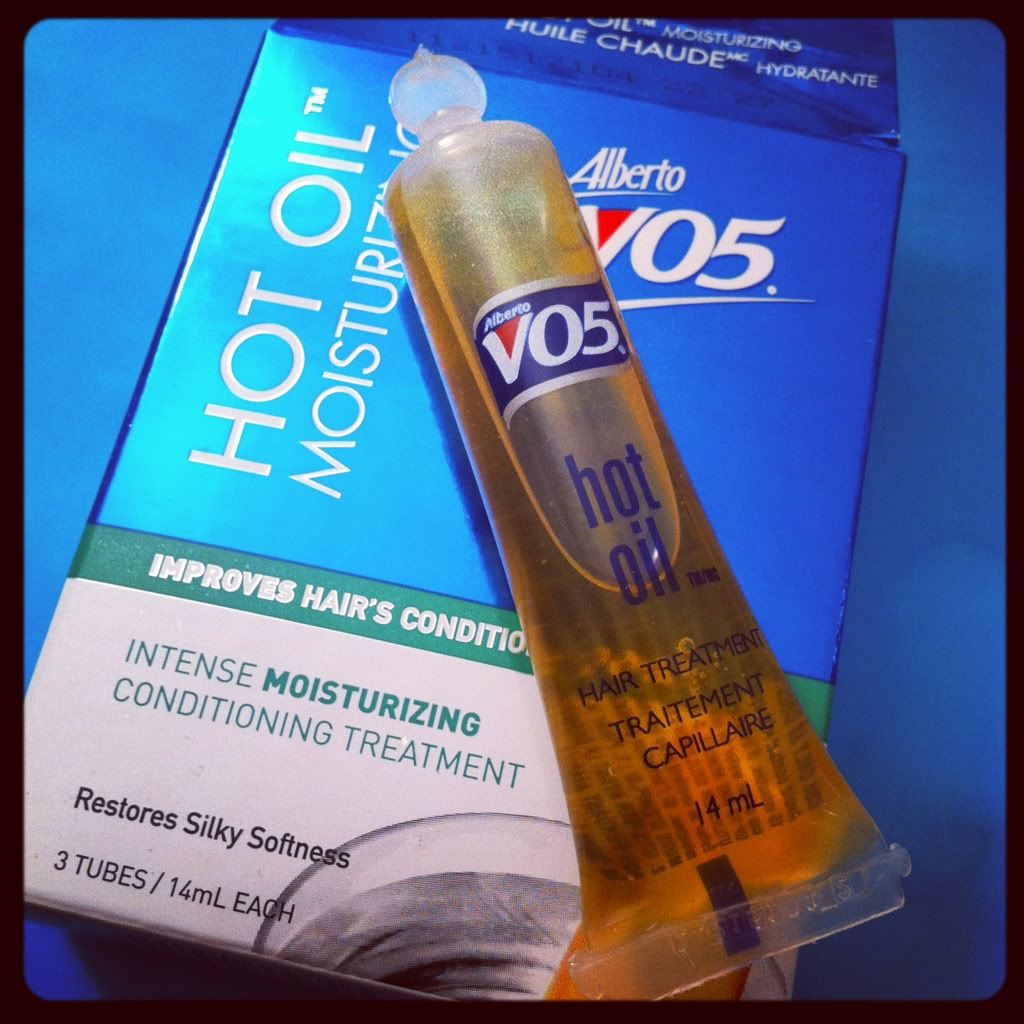 I was able to find some of the Versace x H&M Collection still in stores. I purchased 2 pairs of shoes and a belt. I'm also selling some of them!!! I'm selling the black suede boots in a size US7/EUR38 (It's odd sizing) and the silver belt with gold hardware in XS. If you are interested send me a comment!!! Unfortunately, I'm only selling in the GTA area at the moment, but give me a shout if you still really want it, we might be able to come into an agreement.
I went to one of my close friend's birthday dinner and it turns out she gave me a belated birthday present!!! A Tom Ford Lipstick!!! I am happy to get it!
I just did my nails with my friend while watching Vampire Diaries! Base nail colour: Chanel Black Pearl (borrowed from my friend). Glitter: Revlon 934 Blue Mosaic.
My hair has been really dry lately (probably due to the excessive hair dying) so I'm going to try this hot oil treatment from Alberto. I'll let you guys know how it works once I use it for awhile!
Thanks for Reading & Lots of Love!!
elle xx
PS: I am now on Twitter & Instagram!!! Follow me
@bambi_style
on
Twitter
to find out what I'm thinking or if I catch any deals. You can also check out my most recent photo on my account,
@bambistylee
, on
Instagram
!